The Village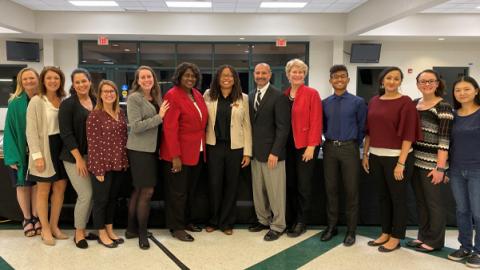 FCRR is proud to announce READ UP, a new research-practice partnership with Leon County Schools (LCS) to improve reading achievement and student success.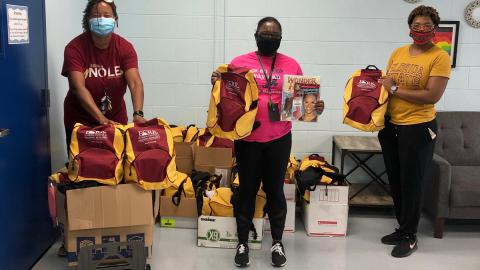 When the COVID-19 pandemic hit Leon County early last spring, local schools were left in uncharted waters. As practitioners focused on the immediate issues of health and safety, as well as the challenges of remote learning, FCRR mobilized to tackle the learning loss the pandemic would inevitably cause.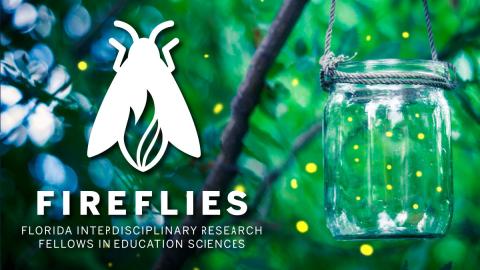 Drs. Nicole Patton Terry and Sara Hart have recently been awarded a $4.5 million grant from the Institute of Education Sciences which will fully-fund a new doctoral interdisciplinary research training program in the education sciences.