---
As a university-based research center, FCRR is committed to preparing future researchers and leaders. FCRR faculty provide mentorship and training to undergraduate and graduate students across Florida State University. Through courses, research assistantships, and practice/policy apprenticeships, students become members of a large interdisciplinary intellectual community.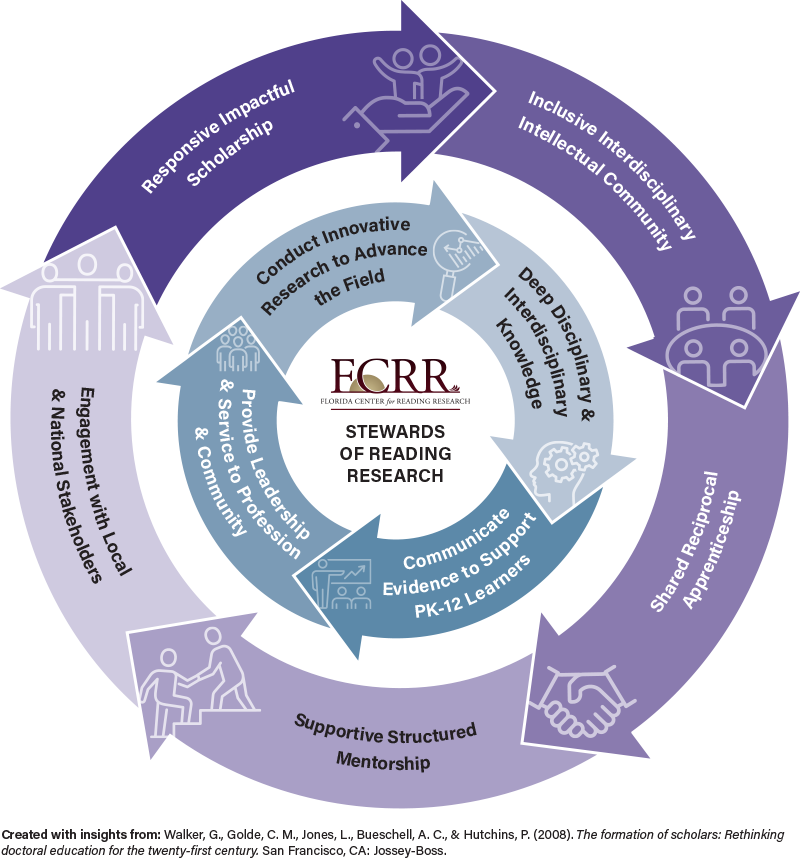 Student Spotlight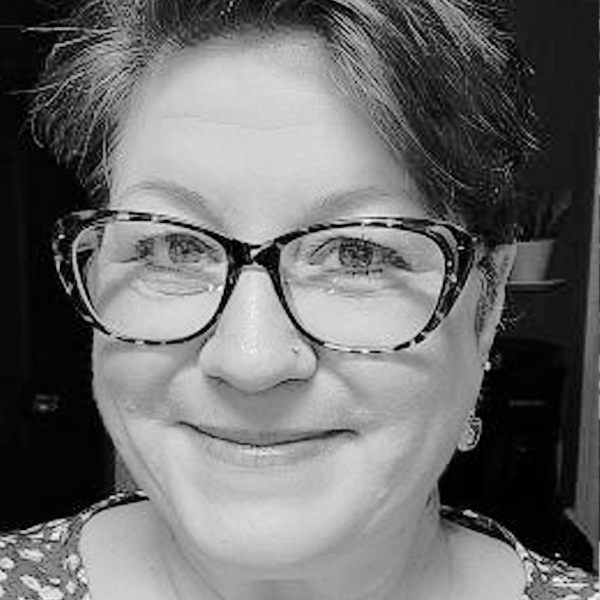 Researcher Spotlight
Doctoral Student
Special Education
RAISE
Denise is a RAISE doctoral candidate in Special Education. Her current research is focused on educational equity and disproportionality as it relates to behavior and discipline.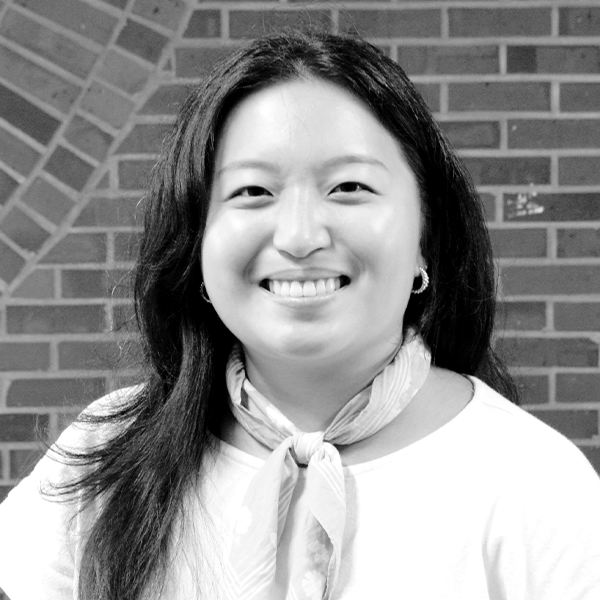 Researcher Spotlight
Doctoral Student
Developmental Psychology
FIREFLIES
Stephanie Estrera is a Ph.D. student in Developmental Psychology and a FIREFLIES fellow. She received her Bachelor's degree in Psychology with a minor in Computer Science in 2018 at the University of Texas at Austin. Prior to starting her Ph.D. program, she served in the Philippines with the Peace Corps as an education volunteer, focusing on community-based literacy projects. Stephanie is interested in the genetic and environmental factors that impact reading development and science communication.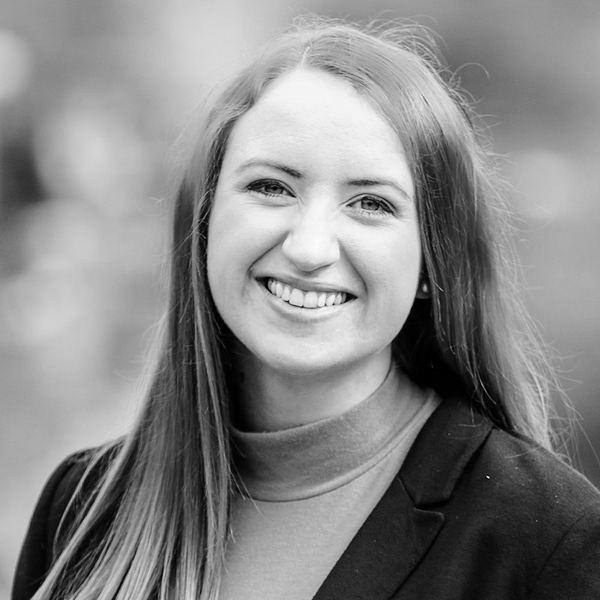 Researcher Spotlight
Doctoral Student
Special Education
R2D2
Madison Kellenberger is a Ph.D. student in Special Education and R2D2 fellow. Before starting the Ph.D. program, she served as a special educator and general education teacher in Florida public schools. Madison has an interest in research-practice partnerships and ways to ameliorate inequities that exist around reading instruction and achievement in schools. She is also interested in early identification and interventions for students who are at-risk for or identified with reading disabilities.
Featured Student Products
FCRR faculty create opportunities for students to disseminate research in variety of ways with diverse stakeholders, including researchers, educators, clinicians, policy makers, community leaders, families, and caregivers. Please explore our student-developed resources below.