Welcome to FCRR! We are dedicated to ensuring that all children are reading and succeeding in school. Children begin to learn to read at home through consistent interactions with parents and caregivers. This learning continues as children grow and learn in school. Here, parents, caregivers, and families can find resources to support their children's reading. FCRR invites you to use the resources below to make evidence-based and evidence-informed decisions to improve reading for all learners.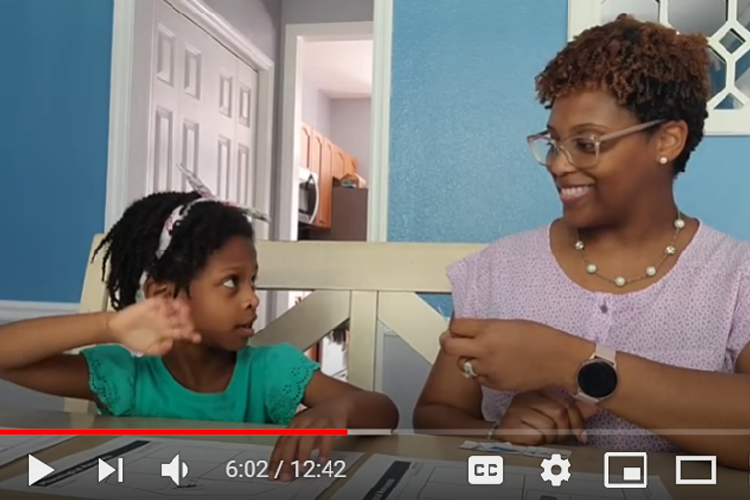 In response to the global COVID-19 pandemic, a team of researchers, teachers, and families at FCRR collaborated to produce demonstration videos of FCRR's Student Center Activities that would be most applicable to use at home and in summer programs. The videos feature a diverse array of families and caregivers supporting children's learning of various reading and literacy skills. The videos and activities are available on FCRR's YouTube Channel, with more being produced every year.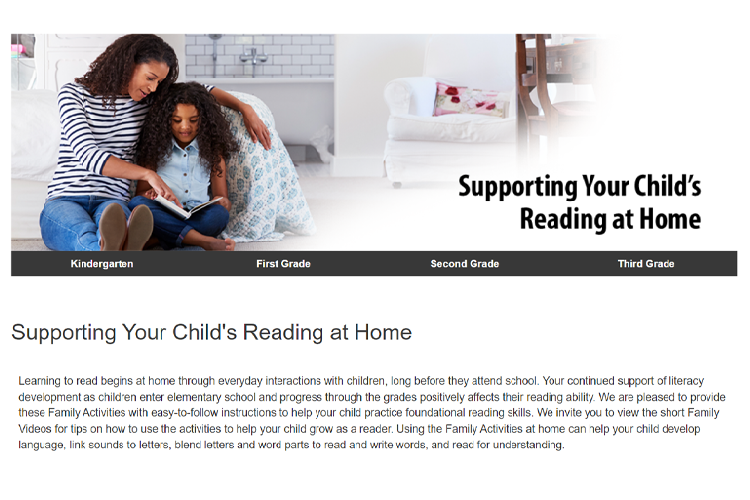 Developed by the team at the Regional Educational Laboratory—Southeast, these Family Activities have easy-to-follow instructions to help your child practice foundational reading skills. We invite you to view the short Family Videos for tips on how to use the activities to help your child grow as a reader. Using the Family Activities at home can help your child develop language, link sounds to letters, blend letters and word parts to read and write words and read for understanding. The activities were created activities based on the What Works Clearinghouse practice guides, Foundational Skills to Support Reading for Understanding in Kindergarten Through 3rd Grade.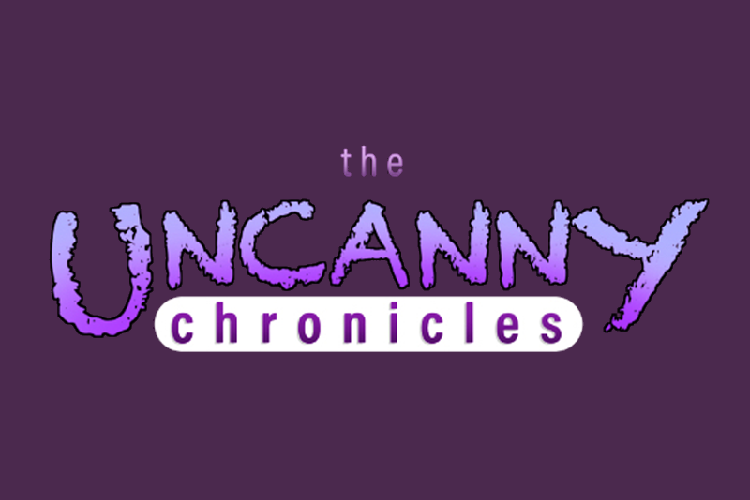 Join Kayla, a young girl with a secret, as she confronts reading challenges in the adventurous series, The Uncanny Chronicles. Developed by the team at FCRR and the National Center on Improving Literacy, each issue and episode presents Kayla with new obstacles, from struggling with dyslexia to coping with social and emotional issues. While young viewers will delight in watching Kayla tackle her problems with fanciful ingenuity, parents and caregivers will expand their understanding of these topics through embedded evidence-based resources. Click here to learn more about Uncanny Chronicles.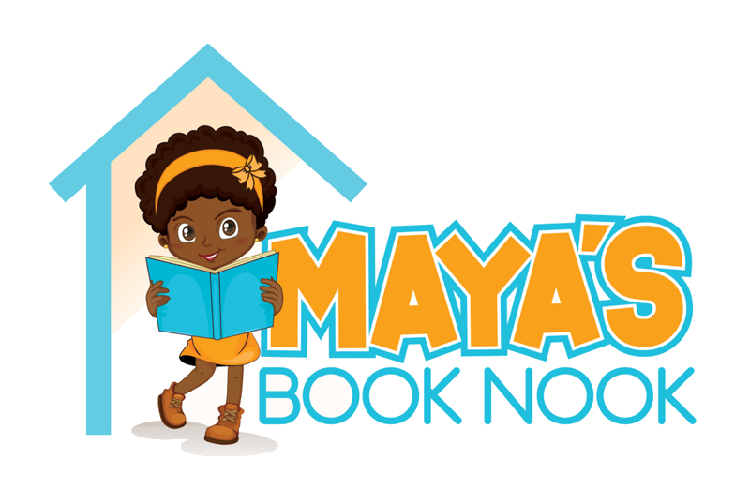 Developed by Dr. Lakeisha Johnson, faculty at the Florida Center for Reading Research and in the School of Communication Sciences and Disorders, Maya's Book Nook promotes language and literacy skills through diverse children's literature. Here, parents, caregivers, educators, and speech-language pathologists can find books where young children of color can see themselves, and the stories they relate to, represented within the pages. There are also book reviews and resources that incorporate language-focused strategies to support reading, writing, and other literacy skills.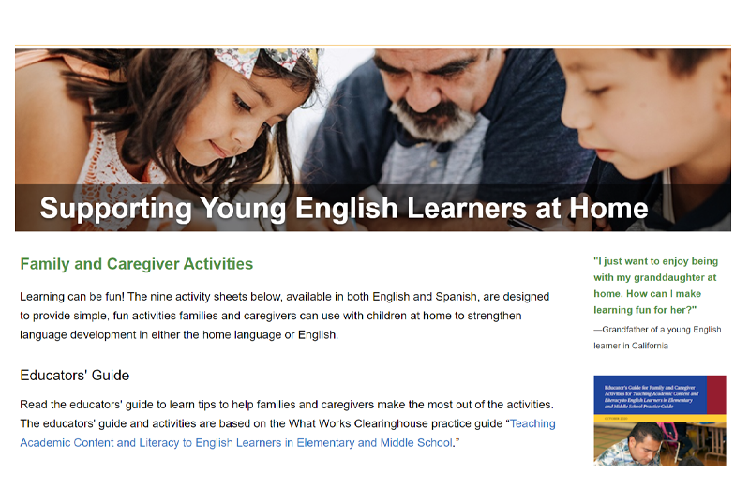 Developed by the team at the Regional Educational Laboratory—West, Regional Educational Laboratory—Northeast & Islands, and Regional Educational Laboratory—Northwest, these activity sheets are designed to provide simple, fun activities families and caregivers can use with children at home. The activities are available in both English and Spanish and can help strengthen language development in either the home language or English. The activities were created activities based on the What Works Clearinghouse practice guide, Teaching Academic Content and Literacy to English Learners in Elementary and Middle School.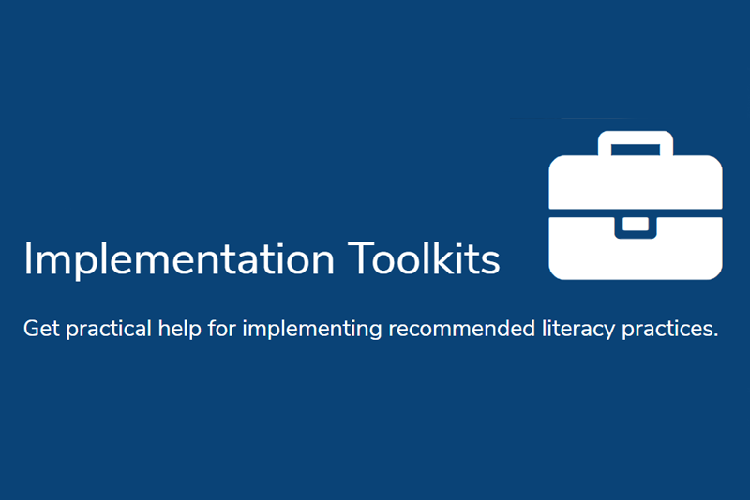 Developed by the team at the National Center on Improving Literacy, these toolkits provide practical help for educators, parents, and caregivers who are implementing recommended literacy practices. Multiple toolkits are available and include topics like Understanding Dyslexia, Learning about Your Child's Reading Development, and Families and Schools Partnering for Children's Literacy Success.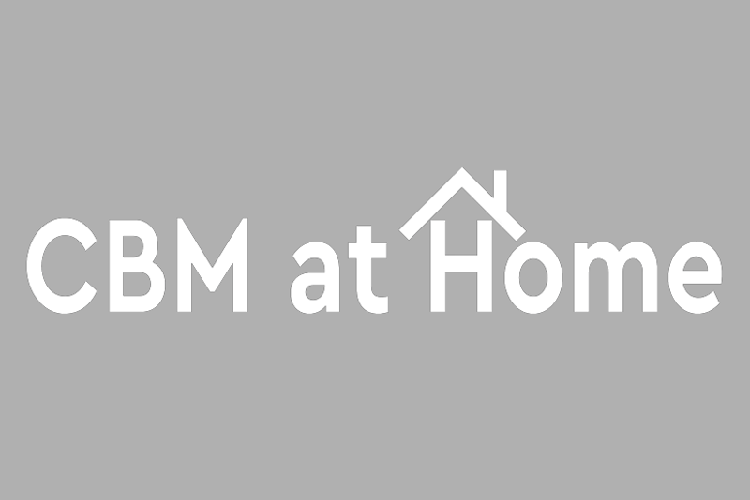 Developed by the team at FCRR and the Center on Teaching and Learning at the University of Oregon, CBM at home is designed to help educators, parents, and caregivers understand their children's risk for developing reading difficulties in the future. CBM stands for Curriculum-Based Measure. The CBMs are short timed tests that measure important early reading skills, and are available in English and Spanish.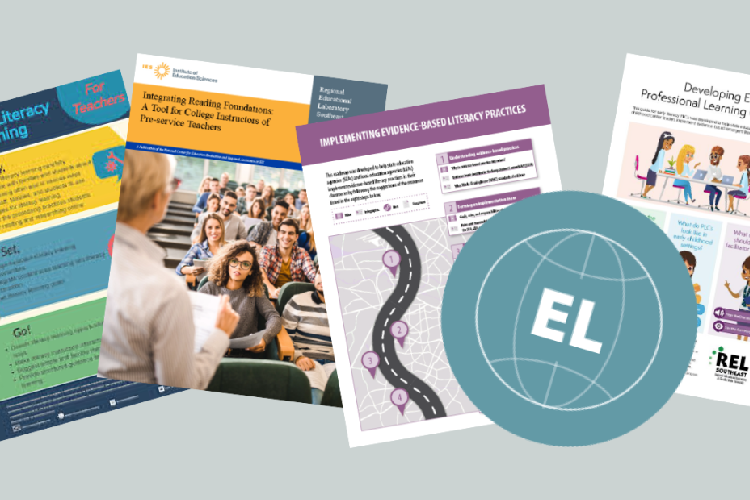 Free tools for educators and leaders to download and use to support reading and literacy instruction.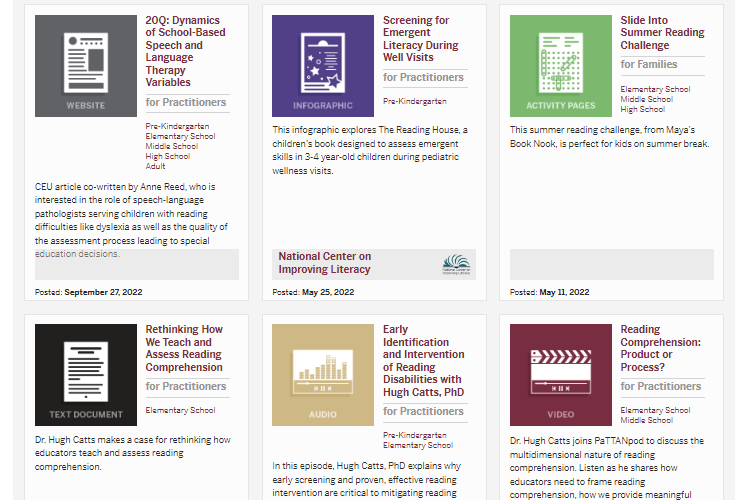 Use the FCRR Resource Database to look for additional resources.