English Learners Voluntary Prekindergarten (EL VPK)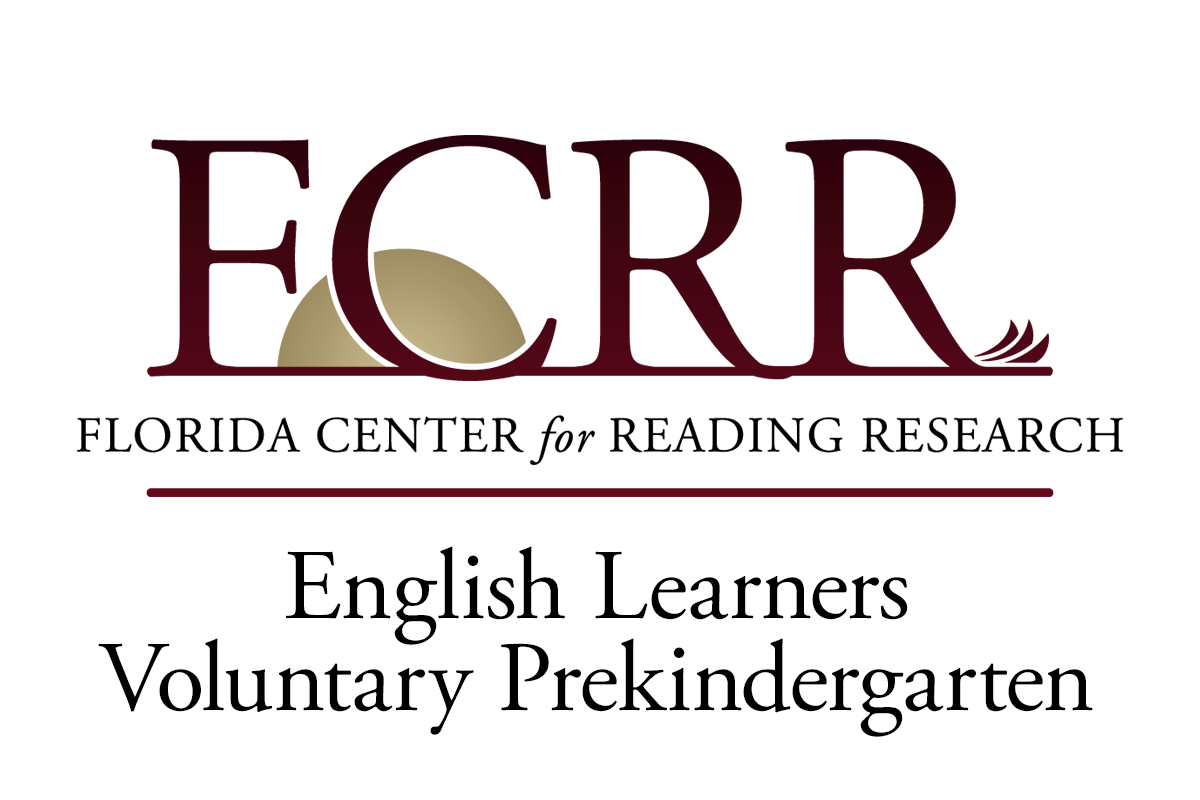 The Institute of Education Sciences recently announced a four-year grant to the Florida Center for Reading Research to explore effective instructional practices for 4 year-old Spanish-speaking English learners in Florida PreK classrooms. The grant was awarded to Drs. Chris Lonigan (Psychology), Beth Phillips (Education), and Chris Schatschneider (Psychology).
FCRR Director Dr. Don Compton states, "IES continues to recognize the important contributions that Chris makes to our understanding of the role of school readiness in providing the foundations necessary for effective early learning in EL students. His leadership in this area is unparalleled."
Learn more about this important new study in the infographic below.