Efficacy of the Core Knowledge Language Arts Read Aloud Program in Kindergarten through Second Grade Classrooms (CKLA)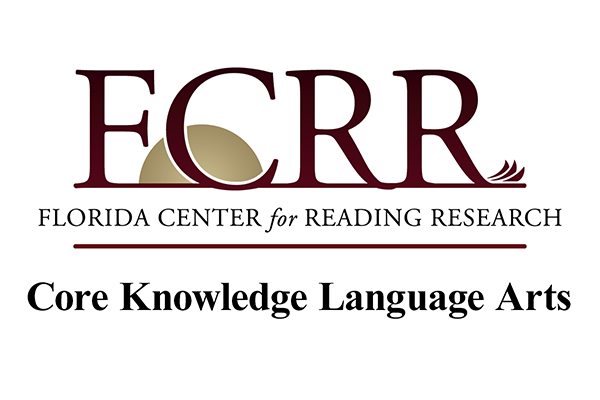 The purpose of this project is to test the efficacy of the Core Knowledge Language Arts: Knowledge Strand read aloud program in Kindergarten through Second Grade Classrooms. Many students struggle with reading comprehension in the United States and research has suggested that teachers may foster the development of comprehension by reading aloud to students in primary grade classrooms. However, many teachers are not strategic in choosing texts to read aloud, or they follow curricular programs that do not build coherent knowledge.
CKLA is a fully developed curriculum focused on literature, science, and American and World history. In order to test the efficacy of participation in the CKLA program in improving student achievement outcomes, researcher randomly assigned schools either to receive CKLA or to continue to receive the regular classroom practices already in place. Students in the treatment schools will receive a total of three years of CKLA in kindergarten, first, and second grades. Student achievement outcomes (i.e., vocabulary, listening comprehension, knowledge) will be assessed prior to the intervention in kindergarten and again in the spring of kindergarten, the spring of first grade, and the spring of second grade. Implementation fidelity and comparison group practices will be assessed using classroom observations and teacher reading logs.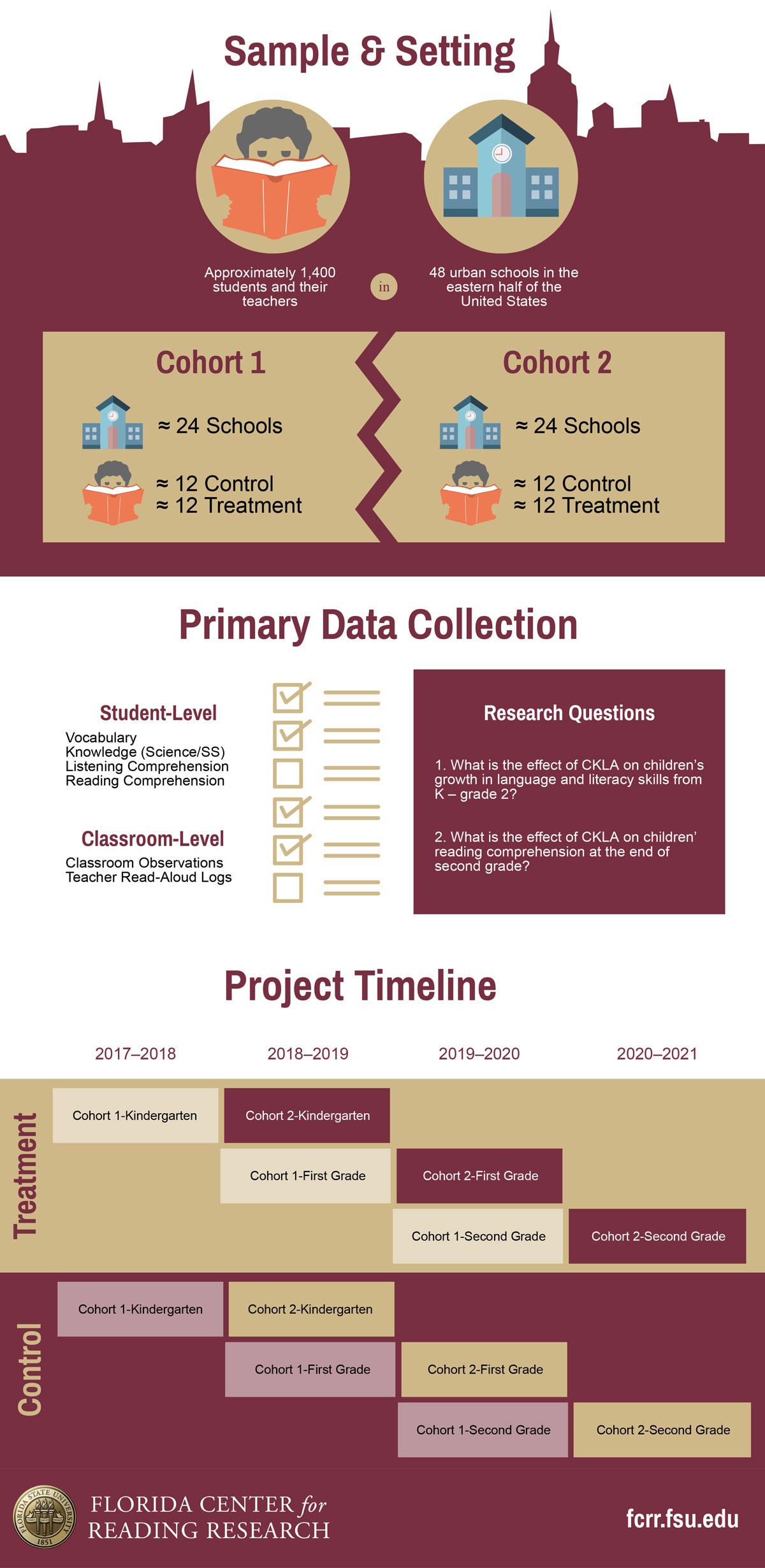 Dr.
Sonia
Cabell
Principal Investigator
News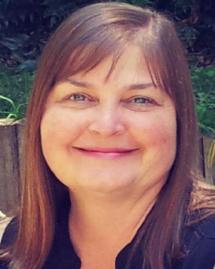 FCRR Project Manager Marcy Wyatt has received the 2020 Exemplary Service Award in the category of Scientific and Research Services.
Read More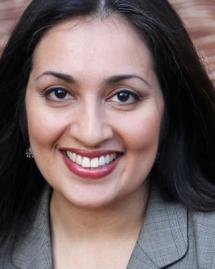 FCRR researcher and Assistant Professor in the School of Teacher Education Dr. Sonia Cabell has received the 2020 Robert M. Gagné Research Award.
Read More