Project FLEX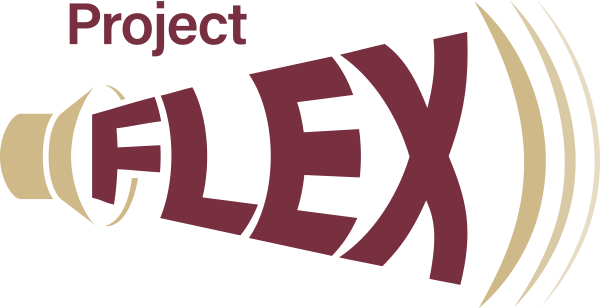 To better understand the skills associated with early word reading, Project FLEX will explore how set for variability, the ability to successfully problem solve inconsistent letter/sound relationships, and word reading develop together. Additionally, it will explore how well set for variability can be used as an identifier of risk for early word reading difficulties by examining how set for variability performance at the fall of kindergarten contributes to the prediction of word reading at the end of grade 1. The findings from this study will help highlight the skills involved in learning to read and inform our understanding of reading development.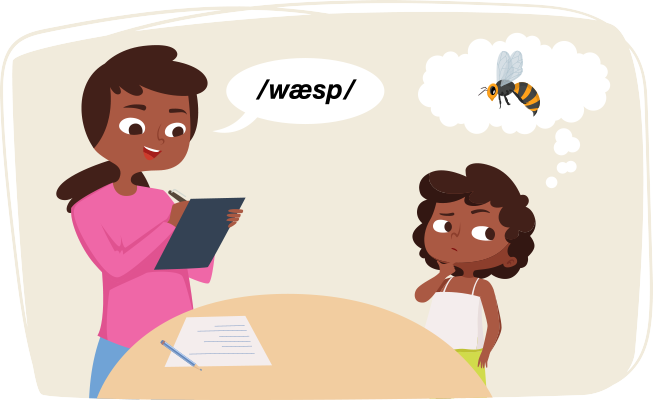 What is set for variability?
Set for variability refers to a child's ability to address the mismatch between the decoded form of a word (the oral language result of applying phonics to words) and their stored word pronunciation (their knowledge of similarly spelled words). We know through the work of Steacy et al. (2019) that a child's set for variability is important to both their general reading, and their item-specific word reading skills.
Dr.
Laura
Steacy
Principal Investigator
Dr.
Ashley
Edwards
Co-Principal Investigator
title-inside title-centered
2