National Center on Improving Literacy
---
National Center on Improving Literacy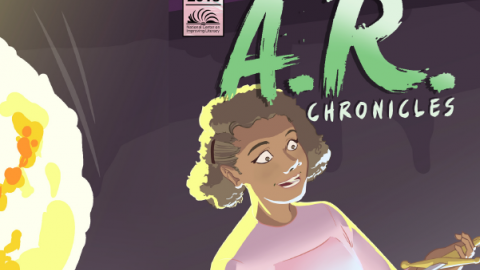 Reading is closely tied to a child's development, which explains why so many educators and researchers are wary of the lack of reading time in American homes. According to a 2017 study conducted by the National Assessment of Educational Progress (NAEP), 65% of American fourth graders do not read at "a proficient level." To help address this issue, a group of Florida State University scholars, faculty and alumni have come together to improve literacy rates for students.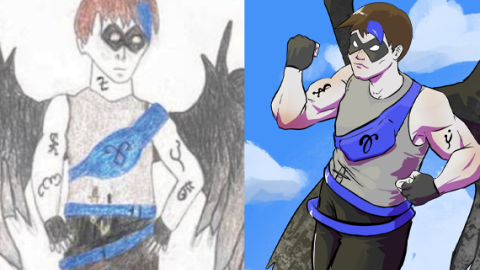 Over the summer, the children of Boys Town North Florida had the opportunity to connect with peers, show off their creativity, and hone their literacy skills by participating in the Clash of the Heroes Character Design Contest, an online competition held in partnership with the National Center on Improving Literacy and supported by FCRR.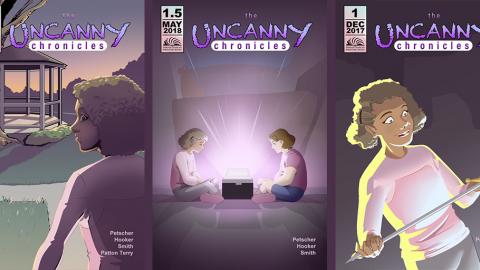 "The Uncanny Chronicles," a comic book focused on the realities of dyslexia will soon be available nationwide as a graphic novel thanks to an agreement between Florida State University and Ventris Learning.