Florida Learning Disabilities Research Center
---
Florida Learning Disabilities Research Center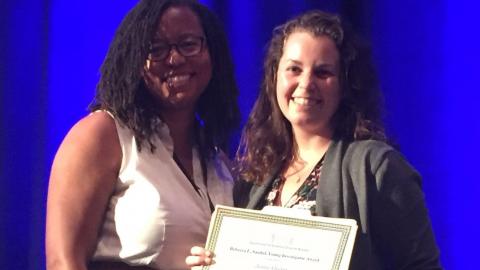 FCRR methodologist, Dr. Jamie Quinn, was presented the 2018 Rebecca L. Sandak Award on July 21 in Brighton, England. The award, conferred by the Society for the Scientific Study of Reading, recognizes gifted young reading researchers who show outstanding promise and dedication to the field. It was established to honor the memory of Rebecca Sandak who passed away before her research goals and ideas could be fully realized.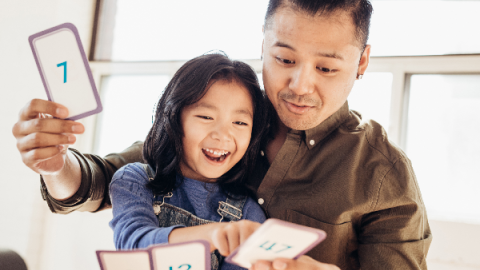 Parents and families are constantly reminded about the importance of reading with their children, but what about math? Like reading difficulties, problems with math can delay children's' educational progress and jeopardize future outcomes.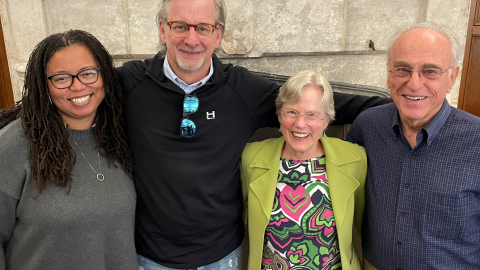 In 2001, professor Joseph Torgesen, then-President George W. Bush, and then-Governor Jeb Bush unveiled a national reading initiative. Now, 20 years later, FCRR has built a legacy of innovative scholarship, learning and engagement.