Multi-Site Research Collaborative Launched to Convert Learning Disability Discoveries into Faster Solutions that Help Students, Teachers, Parents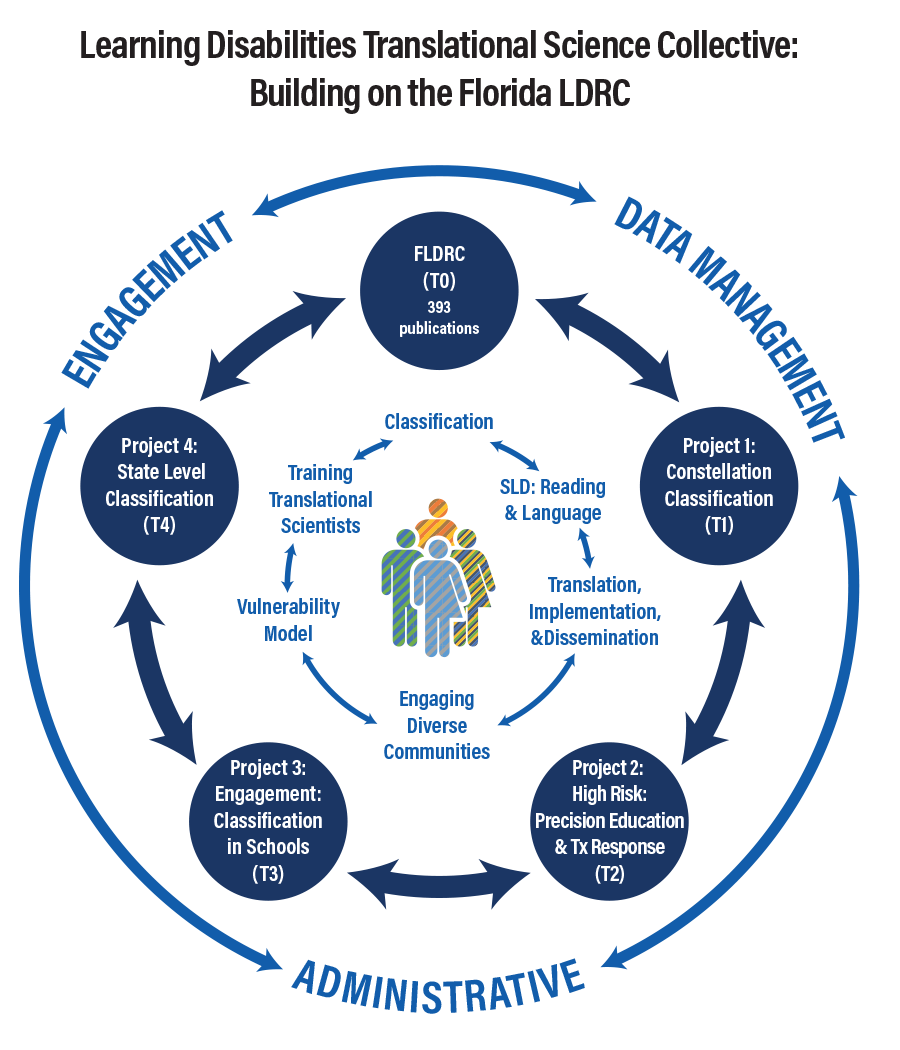 Research into children's learning disabilities is occurring at an elevated level all over the country but applying findings into impactful solutions can take years, much to the frustration of families and educators involved.
But a research effort by principal investigators from the Florida Center for Reading Research, the MGH Institute of Health Professions, and the University of Virginia hopes to change that.
A five-year grant is behind the Learning Disabilities Translational Science Collective, a multi-site research center that will utilize $8,911,922 from the Eunice Kennedy Shriver National Institute of Child Health & Human Development. The goal: translating discoveries from research into practical solutions.
"Together, we are well positioned to make significant strides in learning disabilities research that benefits teachers, clinicians, children and families across the nation," said Dr. Sara Hart, W. Russell and Eugenia Morcom Professor of Psychology and the Florida Center for Reading Research (FCRR).
$8.9 million grant creates Learning Disabilities Translational Science Collective; will address "research to practice" gap in learning disabilities
Hart, Dr. Nicole Patton Terry, Director at FCRR; Dr. Tiffany Hogan at the MGH Institute of Health Professions in Boston; and Dr. Emily Solari, at the University of Virginia will lead the Center. This multidisciplinary group of researchers and professors will adopt a team science approach to tackle an issue that affects the more than seven-million U.S. public school students who receive special education services; more than a third receive support for learning disabilities like dyslexia and developmental language disorders.
"This is a complex public health issue, not just for individual students, but also for their families and their teachers," said Dr. Solari, Director of Virginia Literacy Partnerships at UVA. "Learning disabilities are life-long conditions that impact all aspects of life, so it's critically important that we are able to identify children early and provide and effective evidence-based resources to teachers, families, and students. The translation of what we know about the identification and remediation of learning disabilities into everyday practice is critical."
The Learning Disabilities Translational Science Collective (Collective) was designed to do just that. It will build upon the discoveries about the identification of children who have specific learning disabilities, but who have yet to receive the benefits of the treatment.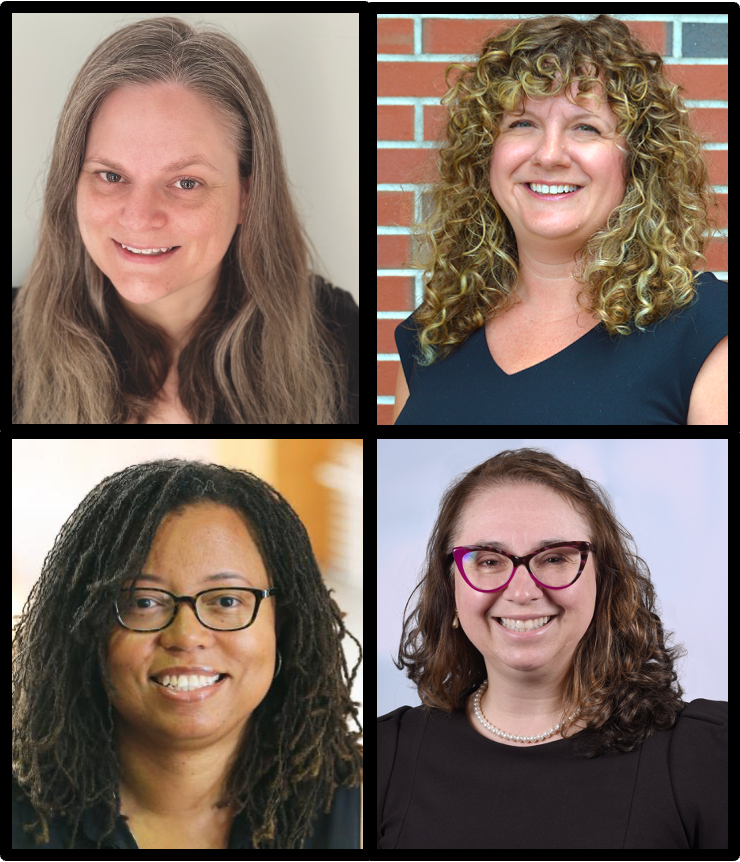 "Despite all that we have learned over the years, far too many children are not receiving appropriate supports and services in school and far too many teachers and parents experience frustration with getting their needs met, especially for the most vulnerable amongst us," said Dr. Patton Terry. "That's why this Collective's focus on translation is so important. Each research project will have meaningful and robust engagement with teachers, families, and communities from the beginning. We will work alongside them to make sure the public is benefiting from our discoveries."
The Collective hopes to be a vehicle for progress by accelerating the uptake and use of foundational scientific discoveries in practical, real-world settings, especially for groups and communities underrepresented in research.
"Research discoveries and solutions have the potential to change the lives of children with learning disabilities, but if it takes years to institute those findings into real world applications, the impact is limited," said Dr. Hogan, Director of the MGH Institute's Speech and Language Literacy (SAiL) Lab. "Our efforts are all about expediting translational research and making a difference for students, families and teachers sooner, than later."
About Florida Center for Reading Research
The Florida Center for Reading Research is an interdisciplinary research center at Florida State University. Drawing from multiple disciplines, FCRR investigates all aspects of reading and reading-related skills across the lifespan. Through rigorous and robust research, innovation, and engagement, FCRR advances the science of reading to improve learning and achievement from birth through adulthood. For more information, please visit fcrr.org.
About MGH Institute of Health Professions
MGH Institute of Health Professions, a member of Mass General Brigham, was founded in 1977 by the Massachusetts General Hospital and counts more than 10,000 alumni. Celebrating our 46th year, we educate the next generation of health care leaders with a focus on quality, equal access, and utilizing inclusiveness in delivering healthcare. The MGH Institute's mission - more critical than ever given the complexity of today's healthcare systems – is carried out through academic programs in three schools: School of Nursing, School of Health and Rehabilitation Sciences, and School of Healthcare Leadership, with many programs top-ranked by U.S. News & World Report. For more information on the SAiL Literacy Lab, please visit https://www.mghihp.edu/research/labs-facilities/speech-language-sail-literacy-lab.
About Virginia Literacy Partnerships at University of Virginia
Through interdisciplinary research and outreach activities, the mission of VLP is to create long-term, productive partnerships amongst researchers, students, policymakers, educators and other families in order to further develop our understanding and support of language and literacy development, and evidence-based assessment and instruction. VLP translates science-based reading research into everyday practice, focusing on improving literacy outcomes for all students. VLP oversees the implementation of the state-supported early literacy screener (Prek- Grade 3), the Virginia Literacy Act, and outreach efforts across the Commonwealth and nation For more information, please visit literacy.virginia.edu.