Welcome to the Quantitative Qorner (QQ)! Here we will highlight recent methods, papers, and products that members of our division have published or developed.
---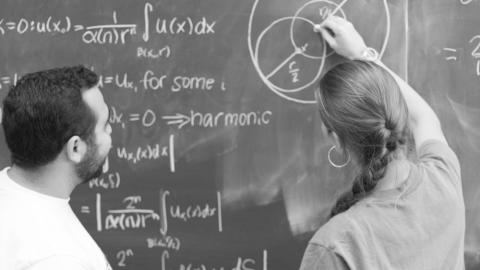 The Journal of Learning Disabilities recently accepted a paper titled, "Conditional Longitudinal Relations of Elementary Literacy Skills to High School Reading Comprehension," authored by Yaacov Petscher, Hugh Catts, and Emily Solari. The study explores the longitudinal development between Grade 3 word level reading skills and higher level semantic skills to Grade 10 reading comprehension for 3,157 students.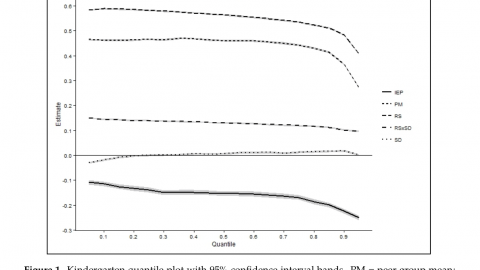 A paper was recently accepted in the Journal of Educational Psychology entitled, 'Differential Co-Development of Vocabulary Knowledge and Reading Comprehension for Students with and without Learning Disabilities." This paper looked at the co-development of reading comprehension and vocabulary knowledge for students followed from Kindergarten through 4th grade using latent change score modeling.
Jamie M. Quinn, Jessica Sidler Folsom, & Yaacov Petscher
Do your peers in the classroom have an effect on your vocabulary learning? According to a recently published, open-access article in the journal Education Sciences, your peers do affect your vocabulary achievement.