The primary purpose of the QMI division is in the application of rigorous research methods and advanced statistical analyses to research related to improving social, educational, behavioral, psychological, and emotional outcomes across the developmental spectrum from birth to adulthood. For these key outcomes, QMI is dedicated to the design and analysis of experimental and quasi-experimental research, the study of individual differences, screening and identification, and innovations for connecting people to data.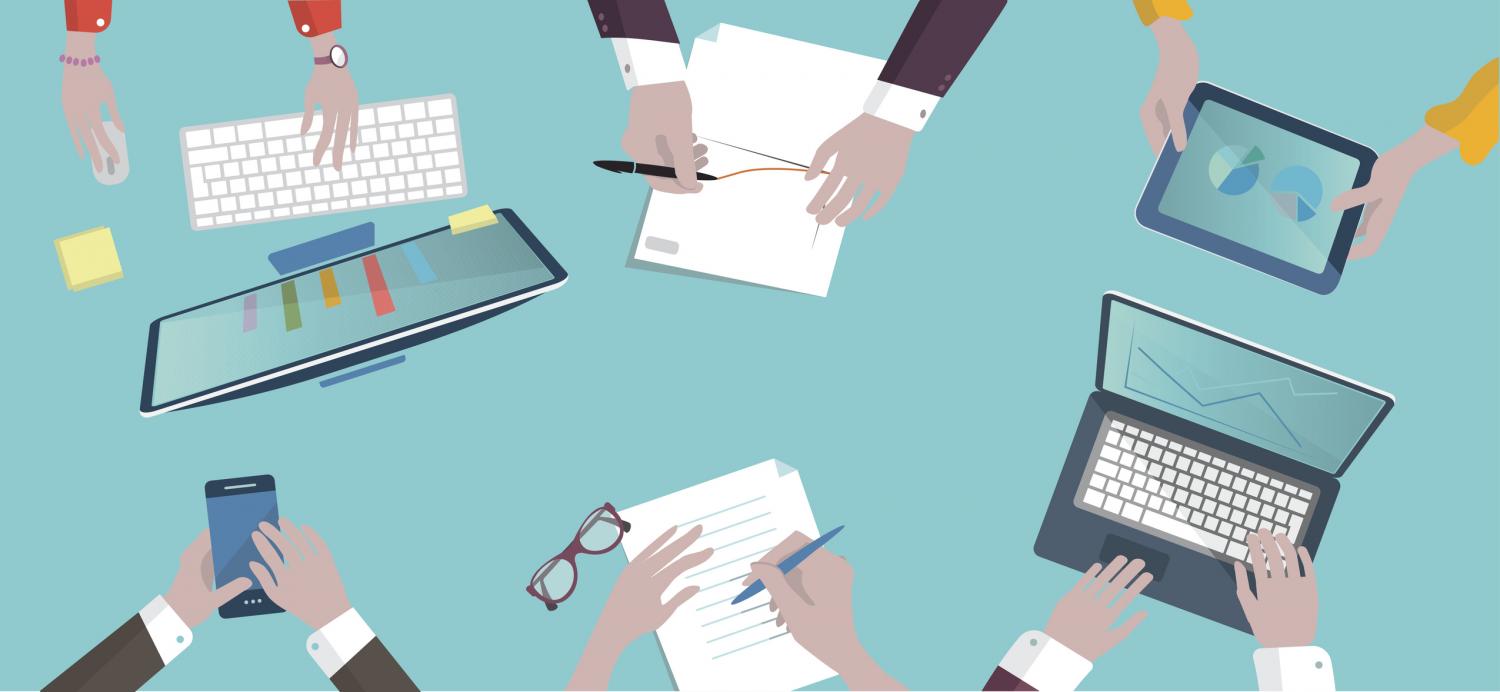 QMI's mission is to advance scientific discovery through multi-disciplinary collaboration on research design, data analysis, and innovation in quantitative methods and assessment.
The mission of QMI is met by offering four specific services:
Quantitative methodological services for research projects (FSU internal and external).
Advanced statistical and psychometric modeling services for the development of assessments and tools.
Training on statistical techniques and innovative applications.
Data collection and management and related support services.