R2D2

Preparing the Next Generation of Reading Disabilities and Dyslexia Researchers
Led by faculty in the School of Teacher Education (STE) and the Florida Center for Reading Research (FCRR), the R2D2 doctoral training program will produce 5 scholars ready to train effective teachers, conduct rigorous research, and lead the field. With partners in schools and communities throughout the nation, R2D2 scholars will join a thriving inclusive and interdisciplinary intellectual community dedicated to advancing the science of reading to improve learning and achievement for all leaners.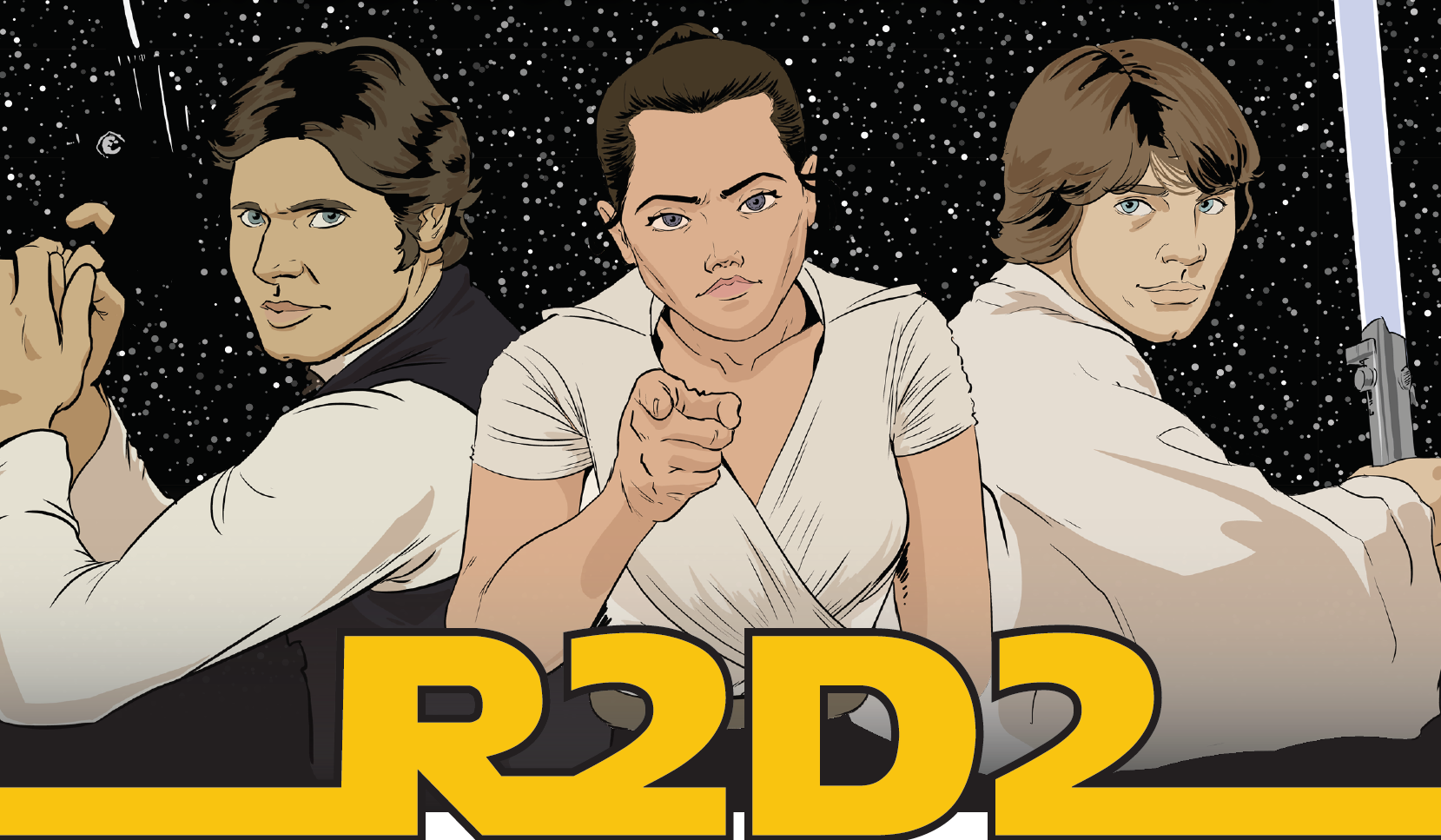 The annual funding package Includes the Following:
$30,000 stipend
Full tuition
Health insurance
Allowance for textbooks, supplies, and conference travel
When should I apply?
Academic Program applications are due on or before December 1, 2021. R2D2 Program applications will open in December 2021.
title-inside title-centered
2