Florida Learning Disabilities Research Center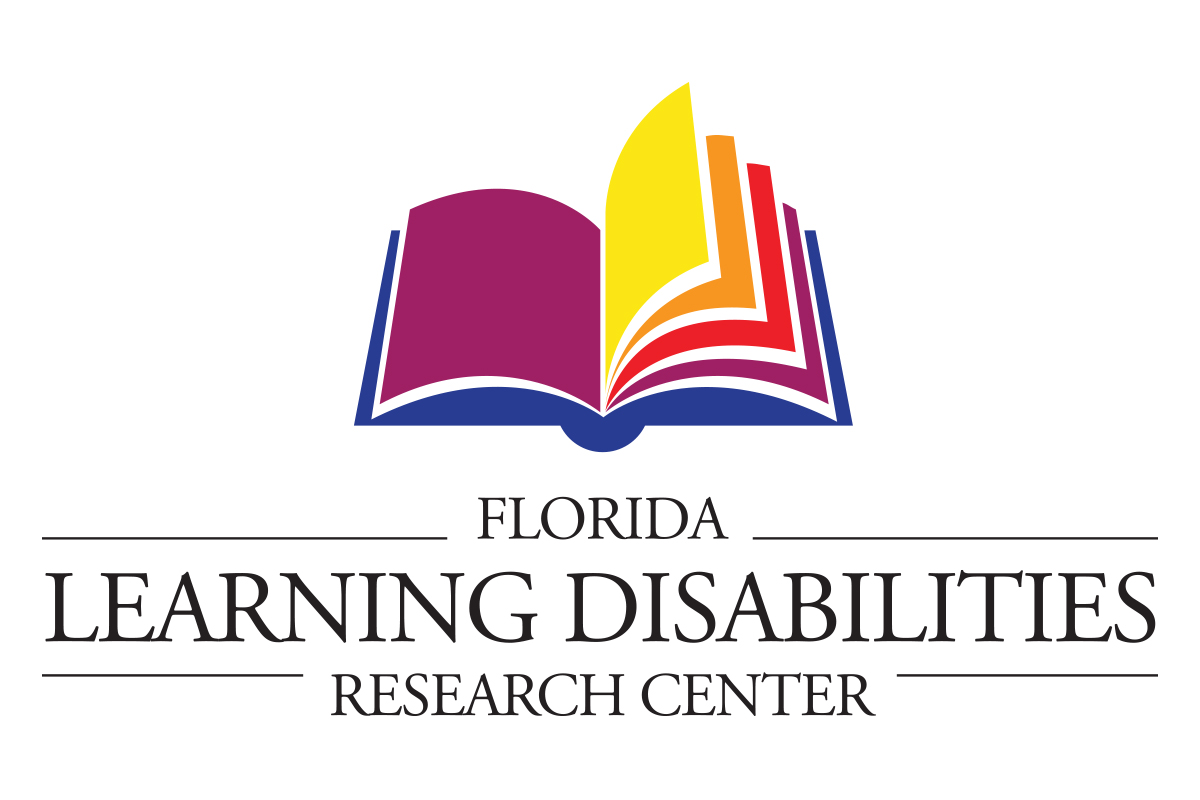 The FLDRC is one of 3 federally funded LDRC projects. The projects are designed to broaden the scientific and practical understanding of learning disabilities and comorbid (co-occurring) conditions. The projects are funded by the National Institute of Health (NIH) through the Eunice Kennedy Shriver National Institute of Child Health and Human Development (NICHD).
Florida State holds the grant for one of the centers. The project – FLDRC includes faculty at Florida State as well as 12 other universities. There are two other centers, one at the University of Colorado and The Texas Center for Learning Disabilities at the University of Houston.
The FLDRC is in its third 5 year cycle of NIH funding. The Center has 6 Projects and 3 Cores. The projects include:
Project 1: Definition, Classification and Risk Prediction
Project 2: Developing Dynamic Forecasting Intervention Algorithms for Children with Severe Literacy Disabilities
Project 3: Understanding Risk for Early Language and Literacy Difficulties in Young Children
Project 4: Reading and Math Co-Development in a Diverse Sample of Twins
Project 5: Co-Development of Skills Associated with Learning Difficulties/Disabilities in Monolingual and Bilingual Children
Project 6: Imaging genetics in SRD: Mega- and Meta-analyses
The cores include an administrative core, an analytics core and an engagement core. To learn more please visit the website https://fsuld.org
To learn more about the scope of all the LDRCs: https://www.nichd.nih.gov/research/supported/ldrc
Read about FLDRC in the news: https://fcrr.org/news/florida-learning-disabilities-research-center
News
title-outside title-left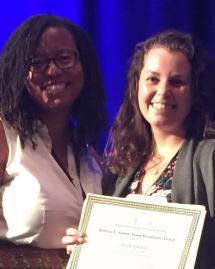 FCRR methodologist, Dr. Jamie Quinn, was presented the 2018 Rebecca L. Sandak Award on July 21 in Brighton, England. The award, conferred by the Society for the Scientific Study of Reading, recognizes gifted young reading researchers who show outstanding promise and dedication to the field. It was established to honor the memory of Rebecca Sandak who passed away before her research goals and ideas could be fully realized.
Read More