FCRR Project Manager Marcy Wyatt Receives Exemplary Service Award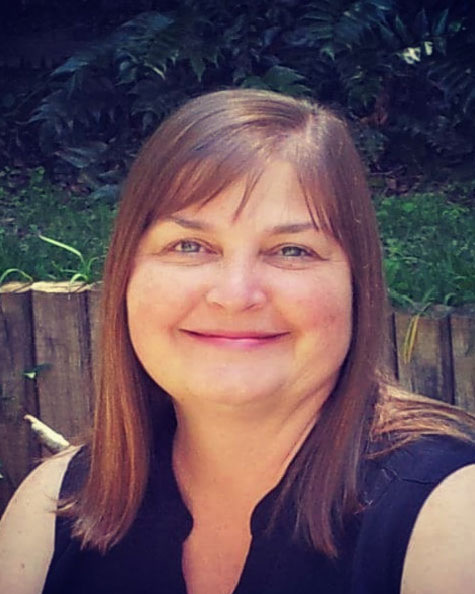 Florida Center for Reading Research Project Manager Marcy Wyatt has received the 2020 Exemplary Service Award in the category of Scientific and Research Services. The award, presented to an employee who exhibits meritorious service, was announced through a letter from the Provost on April 16.
Wyatt, who has been with FCRR since it was established in 2002, currently oversees Dr. Sonia Cabell's $3.3 million Institute of Education Sciences study looking at the Core Knowledge Language Arts (CKLA): Knowledge Strand read aloud program. She had previously served under the direction of Dr. Chris Lonigan in his early childhood education lab.
"I am honored to be recognized with this Exemplary Service Award," explains Wyatt. "Being successful does not happen on its own, it takes teamwork. Working with Dr. Cabell, my exceptional team and everyone at FCRR for the past 20 years has made this possible. I enjoy the field of reading research where the end result is to make a difference in a child's early years of learning to read, which will give them the tools to be successful in life."
"Marcy's impressive leadership on the CKLA project makes her more than deserving of this award," stated Cabell. "She manages the project in an expert fashion, putting new systems into place and building strong relationships with the project staff that she supervises. She also goes above and beyond on a regular basis, with the willingness to take on new tasks and partner with me in meaningful ways that enhance productivity. She is an indispensable part of my team."
Wyatt's expertise in managing large-scale research projects has made her a mentor to other researchers throughout FCRR. "Staff in the center, working on other research projects for other PIs, have reached out to Ms. Wyatt to learn from her," continued Cabell. "The impact she's had on the Florida Center for Reading Research has been outstanding."
Learn more about the Exemplary Service Award categories at https://provost.fsu.edu/recognition/exemplary-service-award-categories/.