Florida Center for Reading Research Explores Content Area Reading in Partnership with Seminole County

TALLAHASSEE, Fla. — As students progress through school, focus in the classroom begins to shift from learning to read, to reading to learn. As a result, reading becomes more content area focused especially in subjects like history and science. However, for struggling readers this shift can potentially have damaging long-term consequences, from low performance to failure to complete high school.
One possible solution to this problem lies beyond the English classroom, in content area classes themselves. Content area reading instruction is a comprehensive range of actions designed to support struggling readers by giving teachers the knowledge and support they need to help children develop strong literacy skills. Research suggests that by selecting materials that will help students develop more robust vocabularies, engaging students in analytical discussion, and harnessing their writing skills, content area teachers will be able to markedly improve students' reading and writing abilities.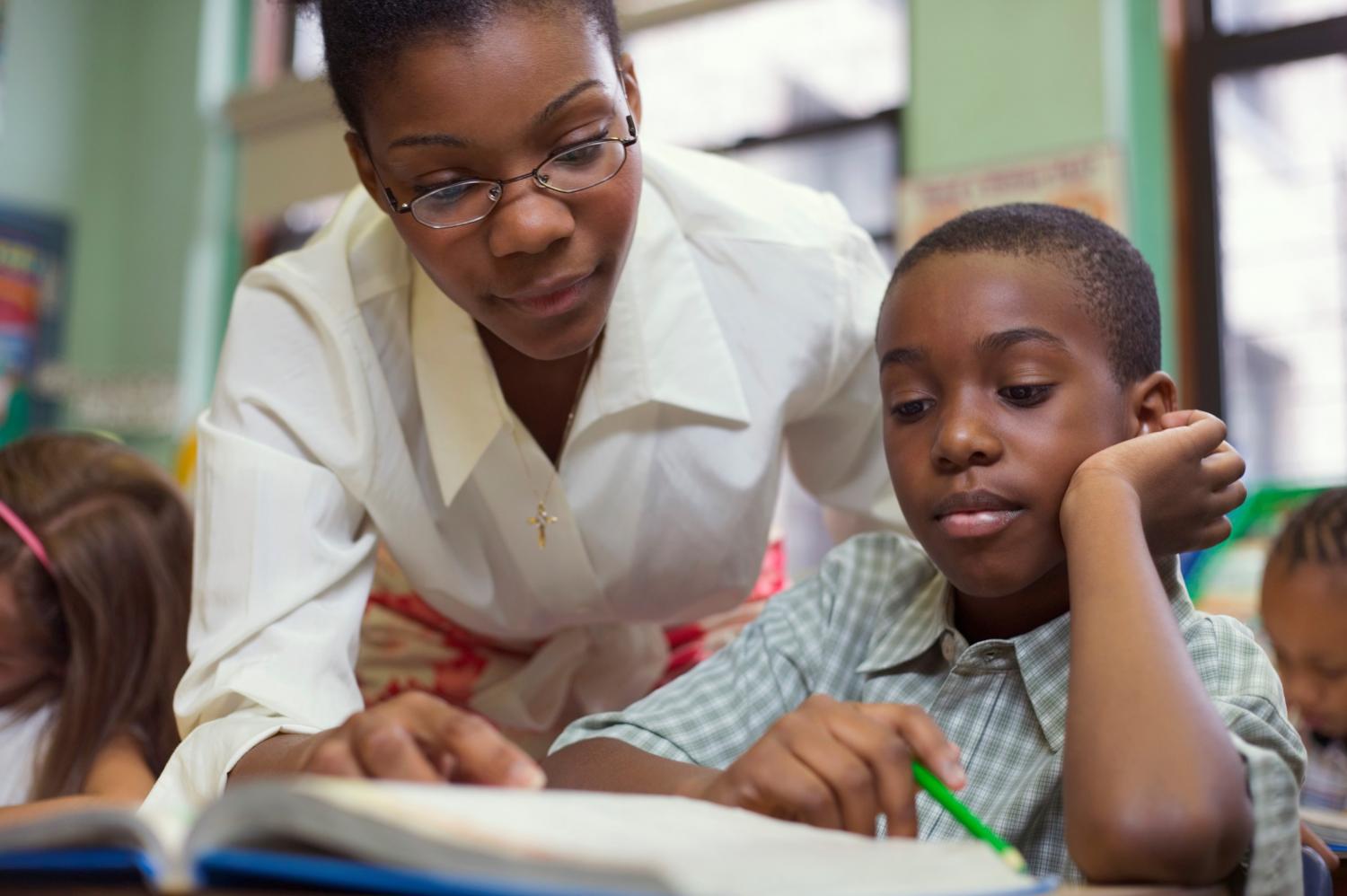 Through a new partnership with Seminole County Public Schools, researchers from the Florida Center for Reading Research (FCRR) are examining a professional development program centered on content area reading instruction. Next Generation Content Area Reading Professional Development (CARPD), is developed around scientifically based reading research. It aims to help content area teachers in learning and implementing effective classroom practices, as well as noticing when a student is falling behind and create instructional plans tailored to fit individual students who may be struggling.
This program has been in place since July of this year and has benefitted tremendously from the partnership between FCRR researchers and Seminole County teachers. The two groups conducted a kick-off meeting on September 10th, which set the tone for productive communication regarding program function. Researchers Kevin Smith and John Hughes conduct monthly check-in calls with program manager, Lymaris Santana and Seminole County Deputy Superintendent, Anne-Marie Cote.
On the partnership between FCRR and Seminole County Schools, program director, Anne-Marie Cote said, "We needed expertise to figure out whether or not this intervention really made a difference to the students that we selected. We had internal expertise for looking at some of our data but not at the level that would help us determine if we should continue the project."
In addition to these monthly calls, Kevin Smith and Lymaris Santana developed a survey for program participants to see how and in what capacity the implementation process is going in content area classrooms. John Hughes and Seminole County's methodologist, Kaitlin Trippany have also been working on the study itself in order to ensure the best data collection and analysis. Researchers hope to demonstrate with this data the importance of content area education's impact on literacy rates as well as classroom performance among students. The results of this study will be used to influence education standards at the national level.
100% of the total costs of the project are financed by IES grant R305H180030.
The Florida Center for Reading Research is a multidisciplinary research center at Florida State University that explores all aspects of reading research — basic research into literacy-related skills for typically developing readers and those who struggle, studies of effective prevention and intervention, and psychometric work on formative assessment. For more information, please contact Nathan Archer at narcher@fcrr.org.