FCRR Launches Powerful New Resource Database
TALLAHASSEE, Fla.— The Florida Center for Reading Research (FCRR) has added a powerful new database to its website. The new database pulls together over 650 materials from across the Center's numerous projects, grants, and contracts, and allows users to search available materials by resource type, project, audience, and age level.
Although the database has been in development since the fall of 2019, its arrival comes at a time when parents are searching for ways to continue their children's learning during the COVID-19 pandemic. "We know parents and caregivers are out there looking for vetted, research-based tools they can use at home with their children," stated FCRR Communications Director Nathan Archer. "From the start, one of the main project goals was to make finding our materials more parent-friendly."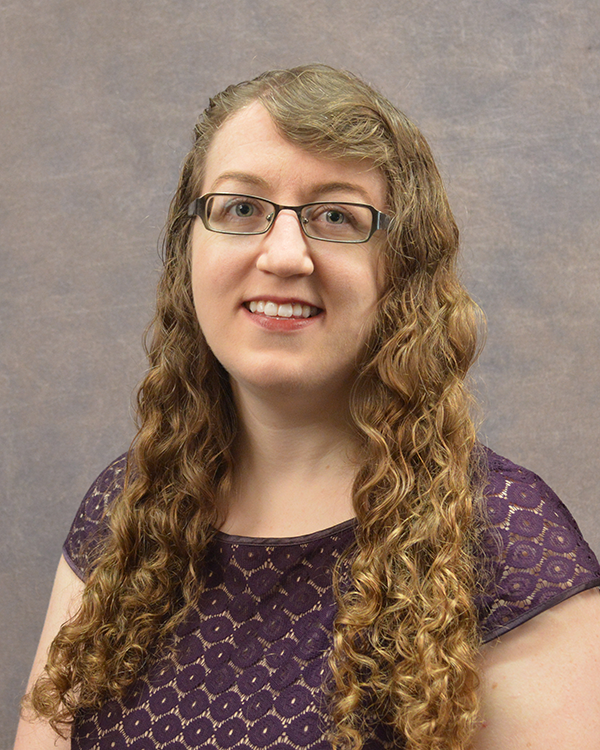 Bringing the project to life was FCRR Media Specialist Amy Carroll, who worked closely with Information Technology Services Technology Specialist Melissa Meschler. The database, designed to be adaptable and ever-growing, was built using a customized content management system. "By partnering with ITS we not only get the benefit of their technology and service," Carroll added, "we get the opportunity to work with people like Melissa, who bring their unique expertise to the table. Our goals were to organize a wide array of existing resources and provide content authors with a method to share future resources expeditiously and harmoniously. This database fulfills both wishes, bridging the inquiries of our audience and the expertise of our researchers."
The logistical issues of capturing and organizing the numerous resources spread across the Center proved challenging, yet the project team managed to do so without sacrificing the site's clean and uncluttered interface. "Amy and Melissa were able to create something wonderful that will benefit as many FCRR stakeholders possible," continued Archer. "Whether you're a researcher searching for a recent article, or a parent or teacher looking for a relevant activity for your student, you're bound to find it in our database."
The Florida Center for Reading Research (FCRR) is an interdisciplinary research center at Florida State University. Drawing from multiple disciplines, FCRR investigates all aspects of reading and reading-related skills across the lifespan. Through rigorous and robust research, innovation, and engagement, FCRR advances the science of reading to improve learning and achievement from birth through adulthood. For more information, please contact Nathan Archer at narcher@fcrr.org.