Monique Harris, M.S.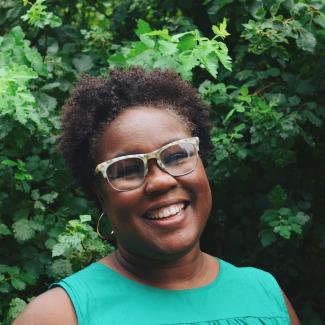 Contact Information
Department
College of Education
Monique Harris is a Ph.D. student in Reading Education and Language Arts, as well as an R2D2 fellow. She has served as a special educator for twenty years in public schools and is a licensed reading specialist. Monique is interested in equity issues around language, reading instruction, and interventions. Through R2D2, she is also pursuing the Graduate Certificate in Dyslexia at the University of Florida.