Your child can help us develop a reading and language tool used to help struggling readers!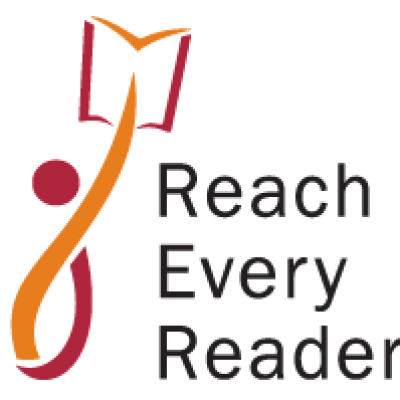 Our study wants to understand how children (grades K-3) read, and how different things happening in the home and school may explain why students differ in reading. Children will play reading games with researchers and along the way will be asked about how they are feeling about their performance. We also have questions for parents. The student activities will be 5 virtual sessions lasting 30 minutes each during the school year.
You can sign up and find out more information here!
You can contact our research team by emailing us at reacheveryreader@fcrr.org.
---
Research shows that a student who fails to read adequately in first grade has a 90% chance of reading poorly in fourth grade, and a 75% chance of reading poorly in high school. Through a partnership with Harvard and Massachusetts Institute of Technology, the Florida Center for Reading Research at Florida State University aims to make progress in solving the crisis in early literacy. The most effective interventions for at-risk readers work best when implemented early, before students fail. Thus, our goal is to develop new kindergarten-grade 3 screening and progress monitoring assessments of reading and language to help identify children as early as kindergarten for reading risk.