Don Compton, Ph.D.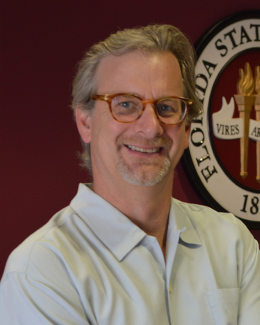 Contact Information
Office Location
2010 Levy Avenue | Suite 100 | Tallahassee, FL 32310
Director Emeritus
Professor of Psychology
Dr. Compton is Professor of Psychology at Florida State University and the Director of the Florida Center for Reading Research. He was formerly Professor and Chair of Special Education and a John F. Kennedy Center Investigator at Peabody College, Vanderbilt University. He earned a Ph.D. from Northwestern University's School of Communication Sciences and Disorders, with a specialization in learning disabilities. Compton's research involves modeling individual differences in the development of children's reading skills and the identification and treatment of children with reading disabilities.