Catie Goodman, M.B.A.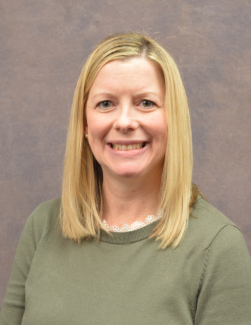 Contact Information
Office Location
2010 Levy Ave. Rm. 130, Tallahassee, FL 32310
Catie Goodman, MBA, is an Assistant in Research for the Florida Center for Reading Research (FCRR). She will be overseeing the FIREFLIES and R2D2 Training Programs. Catie brings with her over 20 years' experience in higher education, with a wealth of knowledge and skills related to supporting student recruitment, retention, and advancement.