​
---
---
Learn More
---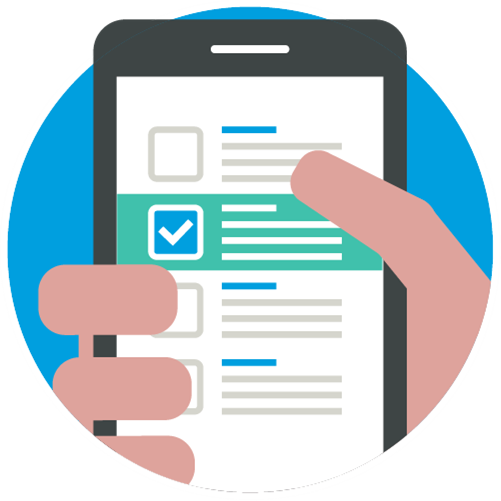 Time is running out to earn $50 for approximately one-hour of your time! Visit the Wave 2 survey for the Language and Vocabulary Project. Any educator who participated in the 2021-2022 Virtual Trainings may complete the survey one time in 2022.
We ask that you complete the survey in its entirety and answer questions to the best of your ability. If you have any questions, please email LVEarlyChildhood@fcrr.org.
If you already completed the survey in 2022, thank you for your time and feedback!

The Prekindergarten and Kindergarten Language and Vocabulary Project is a collaboration between the Florida Center for Reading Research and the
Florida Division of Early Learning
. The content and lessons are aligned to The Florida Early Learning and Developmental Standards – Birth to Kindergarten (2017). These standards were adopted by the State Board of Education in December 2017.
---
Testimonials
"My teachers and I learned powerful strategies to build language skills for our students. This professional development was carefully designed and well worth the investment of time! We are better teachers and coaches because of our participation. Thank you!"

 

"This training was extremely valuable in emphasizing not only the importance of vocabulary and language instruction, but also in seeing the many opportunities teachers can create to help students develop their language naturally, through the everyday conversations happening in their classrooms. I would encourage every teacher who has the opportunity to participate in this project!"

 

"Our PreK teachers truly enjoyed this PD opportunity. It has lead to great professional discussion for quality instruction in vocabulary development. The ideas, strategies and materials shared were great examples and resources to put impactful instructional practices that support the standards into our daily teaching. Thank You for this valuable PD!"

 

"As a Coach I was skeptical, wondering how many more ways language and vocabulary could be taught that has not already been seen before. FCRR enlightened me however and proved to not only me, but to my teachers that not only are there new ways to teach, but shared insights we had never considered before. This project will be an asset to any teacher's toolbox and educate even the most experienced on a fresh perspective."

 

"Thank you for all your hard work during this project. I am extremely happy that I was chosen to be a part of it. All the webinars were very informative, and I learned a lot. I enjoyed everyone especially the breakout sessions with all you ladies that I have had the opportunity to engage with through them. I will be using all materials and information I have now added to my resource library and have already been sharing them with my coworkers and peers. Thank you again and continue to keep up the amazing job you are all doing. You are a fabulous team!"