Jeanine Clancy, Ph.D.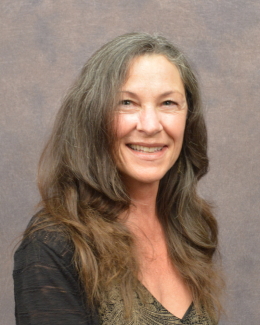 Contact Information
Office Location
2010 Levy Ave. Room 57
Senior Research Associate
Jeanine Clancy, Senior Research Associate, has been the Project Manager on numerous large-scale, longitudinal, randomized control trial studies within the Preschool Research Group (PRG) at the Florida Center for Reading Research. She also has served as the PRG Lab Manager since 2008. Recent studies have investigated the timing and dosage of implementing a language and vocabulary intervention for students in preschool and kindergarten with below or low average language skills; and, identifying the instructional practices and contextual factors associated with higher versus lower levels of growth in the school readiness skills of preschoolers who are Spanish-speaking English learners (ELs).