The What Works Clearinghouse (WWC) at the Institute for Education Sciences (IES) publishes practice guides. A practice guide is a publication that presents recommendations for educators to address challenges in their classrooms and schools. They are based on reviews of research, the experiences of practitioners, and the expert opinions of a panel of nationally recognized experts. This page highlights the practice guides focused on language and literacy.
---
Click on a practice guide to review its recommendations.
---

This practice guide provides four recommendations for teaching foundational reading skills to students in kindergarten through 3rd grade. Each recommendation includes implementation steps and solutions for common obstacles. The recommendations also summarize and rate supporting evidence. This guide is geared towards teachers, administrators, and other educators who want to improve their students' foundational reading skills, and is a companion to the practice guide,
Improving Reading Comprehension in Kindergarten Through 3rd Grade
.
①  
Teach students academic language skills, including the use of inferential and narrative language, and vocabulary knowledge.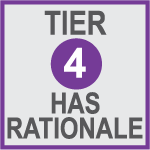 See an instructional example in the classroom
②  
Develop awareness of the segments of sounds in speech and how they link to letters.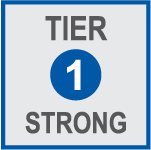 See an instructional example in the classroom
➂  
Teach students to decode woreds, analyze word parts, and write and recognize words.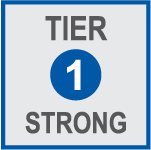 See an instructional example in the classroom
➃  
Ensure that each student reads connected text every day to support reading accuracy, fluency, and comprehension.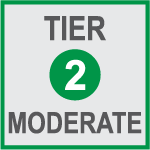 See an instructional example in the classroom
title-inside title-centered
2